Businesses both large and small need quality marketing communications to launch new initiatives, to compete and to remain competitive. Twirl Advertising and Design, LLC meets that need by helping businesses establish themselves in the marketplace, take their product or service brand to the next level, and keep that brand relevant. By listening carefully to our client's needs, we can create personalized solutions that fit their vision, budget, and objectives.
Twirl is an award-winning creative shop specializing in developing product and service brands for entrepreneurs, small businesses, non-profits and large corporations across the nation.
Our services include:
Creative Consulting
Research & Strategy
Brand Development
Integrated Marketing Communications
Advertising Campaign Development & Execution
Website Design & Development
Email Marketing
Photography & Photo Retouching
Twirl Advertising & Design got their start in 1999 as the freelance effort of Jennie Rodriguez. It has since evolved into an LLC partnership with her husband, Victor Echevarria. Twirl is a full-service strategically creative shop that understands how to position your brand for success, communicate key messages and develop the marketing materials to translate it across multiple media platforms.
As volunteers, they have lent their time and creative skills to many socially driven non-profits, such as the Metropolitan Chicago Breast Cancer Task Force, and Christopher House Social Service Centers. They are involved with two Portland area non-profits – Jardin Portland Foundation, whose mission is to foster the development of equitable, prosperous, and sustainable cities and the Business Diversity Institute, which helps minority-owned and woman-owned businesses through education and training.
Through their efforts – alone and through business collaborations – Twirl has won the 2016 Business Diversity Institute "Minority Business Firm of the Year" Award, several Summit International Awards, as well as an IABC Quill and PCC Trumpet Award.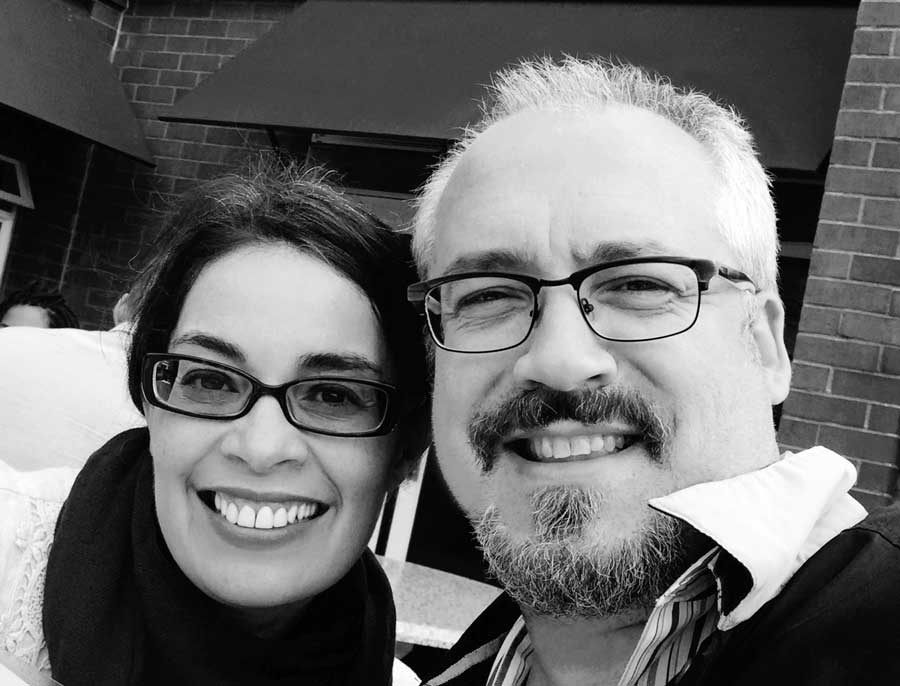 Jennie Rodriguez & Victor Echevarria
Contact Us
Do you have a project you need help with? A question or comment you would like us to respond to? Please fill out the form below and someone from our staff will be happy to assist you.
Portland 503.473.1035 | Chicago 773.972.7100 | MWESB #9200 – Oregon